How Consulting an Expert Software Integration Company Can Streamline Your Business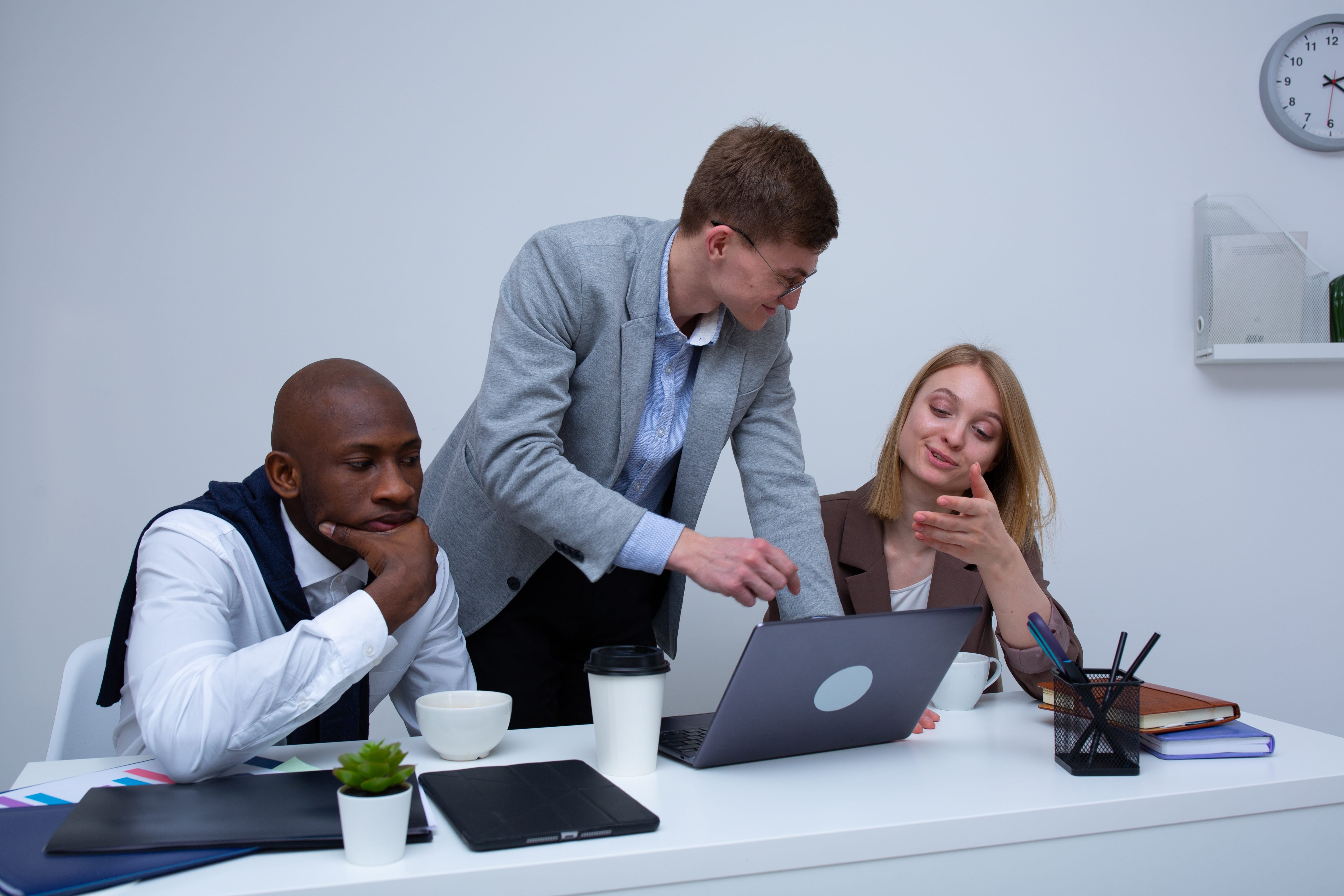 Businesses employ computers to accelerate and improve their operating procedures. However, software integration can be crucial to ensure optimal efficiency. When first adopted by the business world, the personal computer was used almost exclusively for writing letters, generating spreadsheets for accounting purposes and creating marketing presentations.
With the arrival of the internet and the web browser, these machines provided a means of electronic communication that seems destined to render the printed letter obsolete in the not-too-distant future. However, it is almost certainly the potential to automate most of the mundane and time-consuming tasks involved in running the average business for which the current and subsequent generations of programmers will be most remembered.
The introduction of the stock-keeping unit, or SKU, was a significant innovation. SKUs are unique codes that a wholesaler or retailer can assign to individual stock items, thus making it easier to store them logically and retrieve them. The earliest version was alphanumerical and required staff to check around eight digits against a master list. Fortunately, the introduction of barcodes has made it possible to computerise the identification process, saving time and eliminating errors.
Why is Software Integration Necessary?
It is no longer sufficient for a developer to develop a program that can perform one or two defined tasks. Many companies have invested heavily in software and are looking for products compatible with their existing programs that are designed to exchange, process and refine data through interaction and thus streamline their operation.
A company that provides software integration services aims to develop ways to interconnect two or more products via their application programming interfaces (APIs) – for example, a customer relationship management (CRM) package and a field sales program. Undoubtedly, an effective computerised management system is the most efficient way to track the vast numbers of stock-keeping units (SKUs) typically held in a large warehouse. However, it could prove even more effective if one could find a way to avoid time-consuming and error-prone manual transfers by transmitting the latest stocktake data directly to a company's chosen accounting program. As it happens, fenyaSoft is an innovative software development company in South Africa, and our team specialises in enabling this type of task.
The Benefits of Software Integration Services
Those who choose to adopt an integrated software solution can look forward to the following benefits:
Extended Functionality: Easy access to many more data sources creates a valuable opportunity for a company to explore additional high-impact ways to leverage previously unmined information.
Increased Productivity: The ability for employees to gain access to real-time data from multiple sources via the applications already in use can enable them to make more informed decisions in less time. For example, having instant access to the latest electronic orders will allow the warehouse to pick, deliver and invoice far more accurately and efficiently.
An Enhanced Experience for Both Customers and Employees: An integrated system will allow staff to abandon arduous manual entries and moving between multiple programs to find the relevant data. In turn, this will also enable them to respond to a client's enquiries promptly and accurately, which should also serve to improve customer relations.
Improved Internal Relations: When freed from the constraints of reliance on individual data silos, employees will also be relieved of the need to request the data they require from colleagues and risk unavoidable but frustrating delays.
Finding Expert Software Integration Services
fenyaSoft is an industry leader, specialising in software development for B2B, WooCommerce, Shopify and retail electronic data interchange (EDI). If you want to learn how we can benefit your company, you are most welcome to contact us via the online form provided.
Back to Articles.