News Room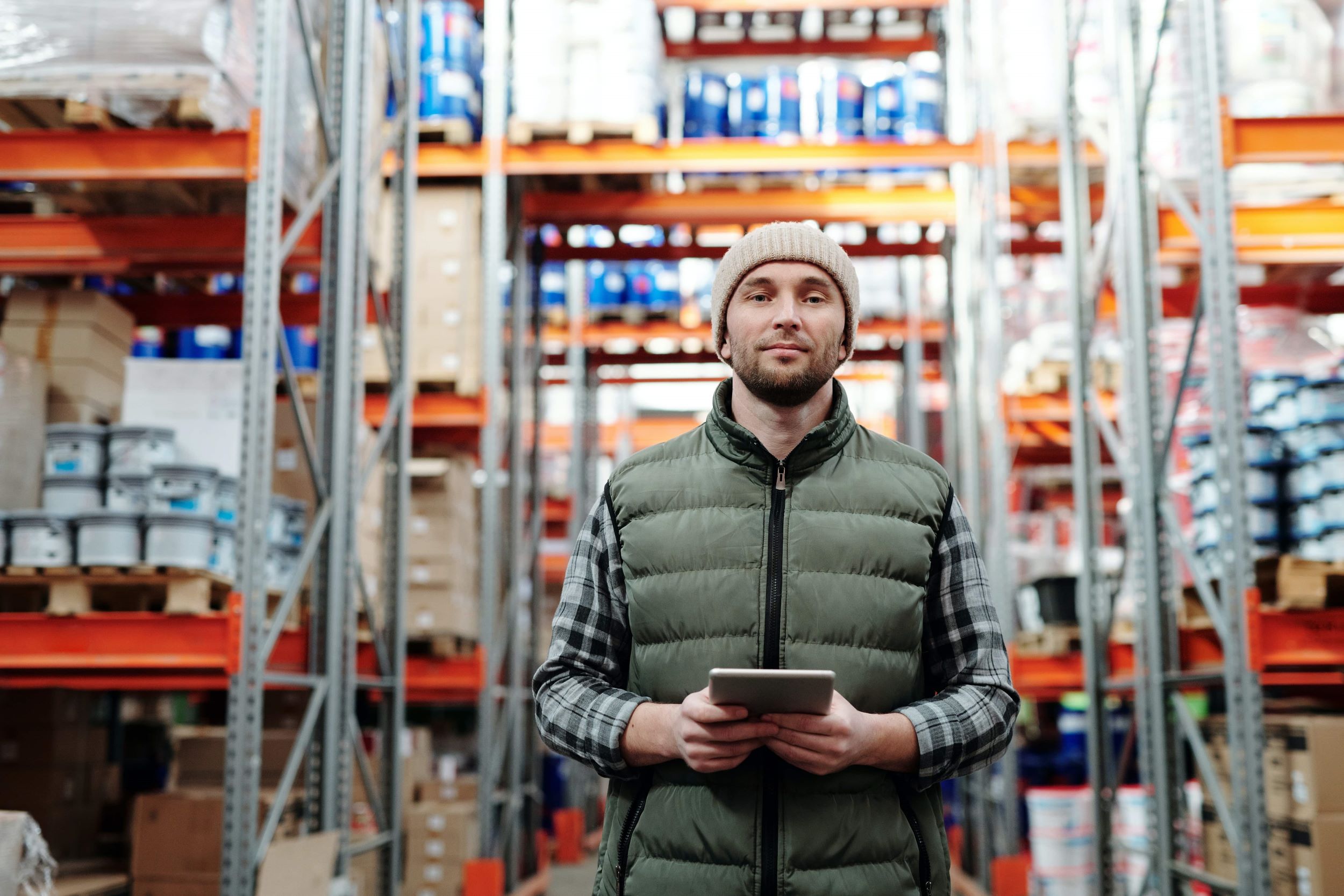 Warehouse Management System
An Advanced Warehouse Management System That Could Boost Efficiency
Managing warehousing tasks can be time-consuming and prone to mistakes. However, an automated warehouse management system can avoid these costly problems.
Read more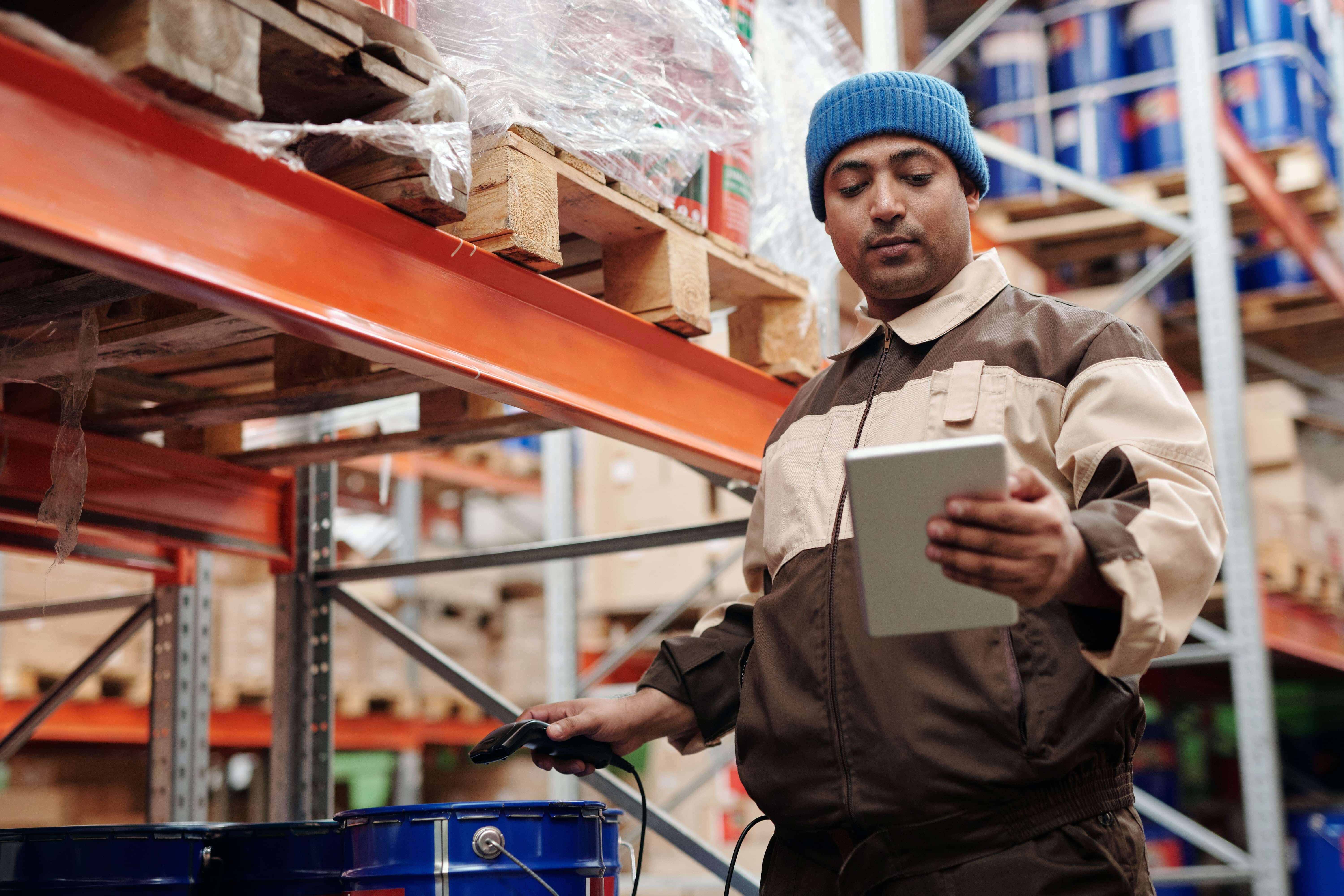 Inventory Management
Barcode Scanning System for Accurate Inventory Management
Monitoring and recording the movement of stock items in a warehouse involves numerous tasks. A barcode scanning device can transform inventory management.
Read more