The Benefits of Integrating Inventory Management Software Directly With Your Business Operations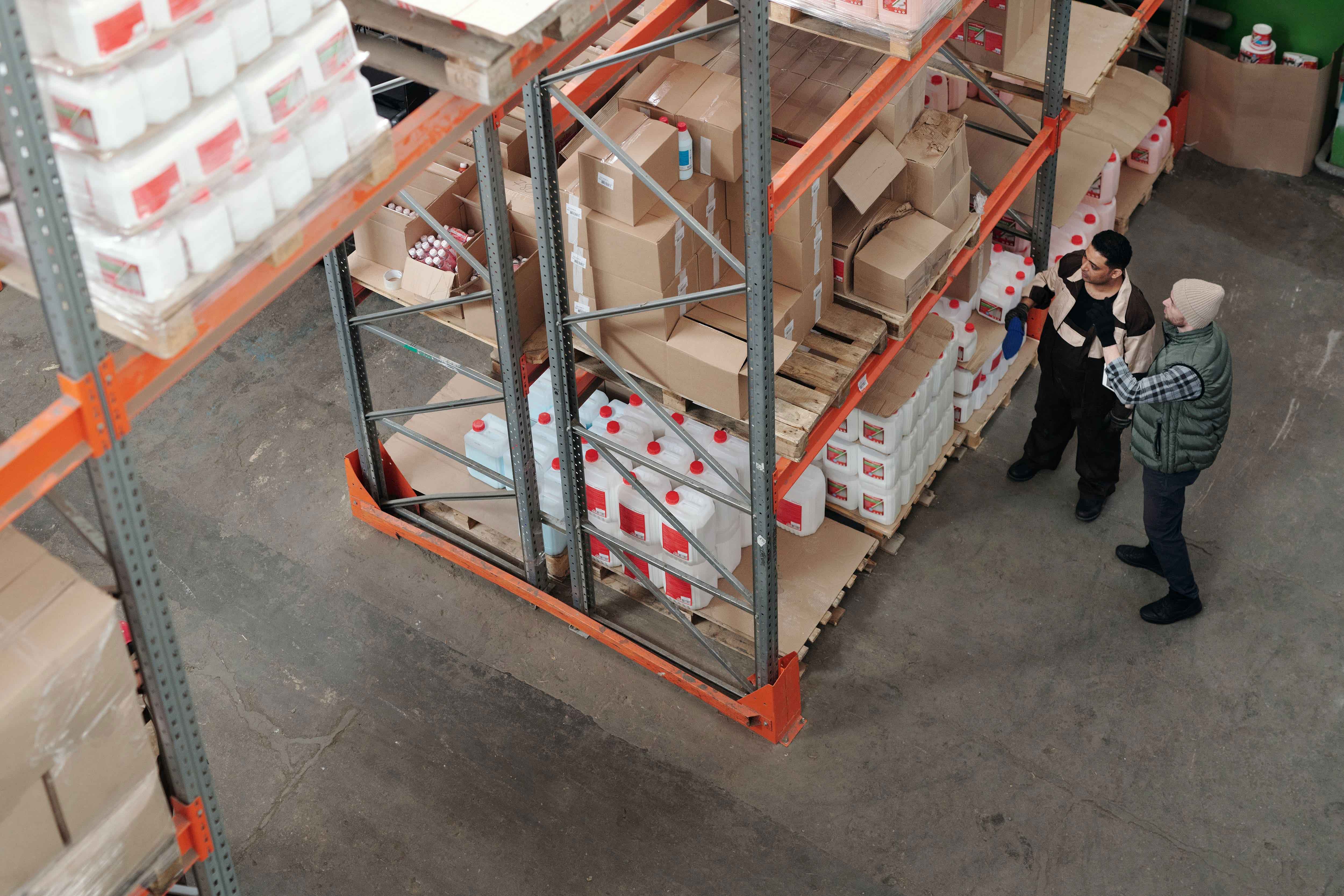 Managing stock levels is vital for any business dealing in physical goods. Integrated inventory management software can streamline this essential task. Without such assistance, the various processes involved can be complicated, time-consuming and prone to human error. While large operations can probably afford to hire a dedicated warehouse management team, like their smaller counterparts, they would also be better advised to opt for a more cost-effective and less labour-intensive solution. The best option will be to implement a software program capable of automating the integration and processing of data gathered by each of the component processes. There are five potential benefits of an integrated system, as follows:
Optimised Stock Control: Integrating stock management software with your business operations can help you optimise your supply chain. The upgraded system will automate inventory tracking, monitor stock movements, and re-order products when stock levels run low. Automating your systems will reduce the risk of stockouts and overstocking, which can lead to lost sales and wasted inventory.
Increased Sales: An integrated system can help you increase sales by ensuring you always have sufficient stock of the right products to meet your customers' needs. Monitoring real-time inventory levels will enable you to identify fast-selling products at a glance. Maintaining adequate reserves of these items will contribute towards boosting customer satisfaction and promoting repeat business.
Cut Costs: Time is money. An automated system will save you time and help reduce your costs. Automatic tracking of stock levels and ordering new products take only a fraction of the time and resources required when relying on a manual inventory management system. The tighter control of your stock levels possible when employing the integrated software will reduce your storage costs and improve your cash flow. The system will also save money by highlighting slow-moving items and reducing your investment in these products.
Increased Customer Satisfaction Directly integrating inventory management software with your business operations can enhance customer satisfaction. Ensuring your most popular products are always available and preventing stockouts improves the overall customer experiences . The software will help you quickly identify and resolve issues with product availability, aiding in building customer trust and loyalty and increasing the chances of repeat business, favourable reviews and positive word-of-mouth referrals.
Improved Efficiency: An integrated inventory management system will enable you to operate your business more efficiently and thus increase productivity. Automating the inventory management processes will save time and lessen employees' workloads, allowing you to allocate them to other essential tasks. Also, the software can utilise real-time data and analytics to create reports on demand, allowing you to make informed decisions about inventory levels, ordering, and forecasting instantly.
Integrating Inventory Management Software Directly With Your Business Operations
The option offers benefits for businesses of all sizes. However, choosing a product compatible with your existing systems, such as accounting, customer relations management, and enterprise resource planning software, is vital. FenyaSoft is an integration specialist and trusted supplier of world-class inventory management software. We can help you streamline your business operations, reduce costs, and increase revenue with a turnkey, tailor-made solution. Contact us to learn more.
Back to Articles.