Integrating Warehouse Management Software Reduces Errors and Boosts Efficiency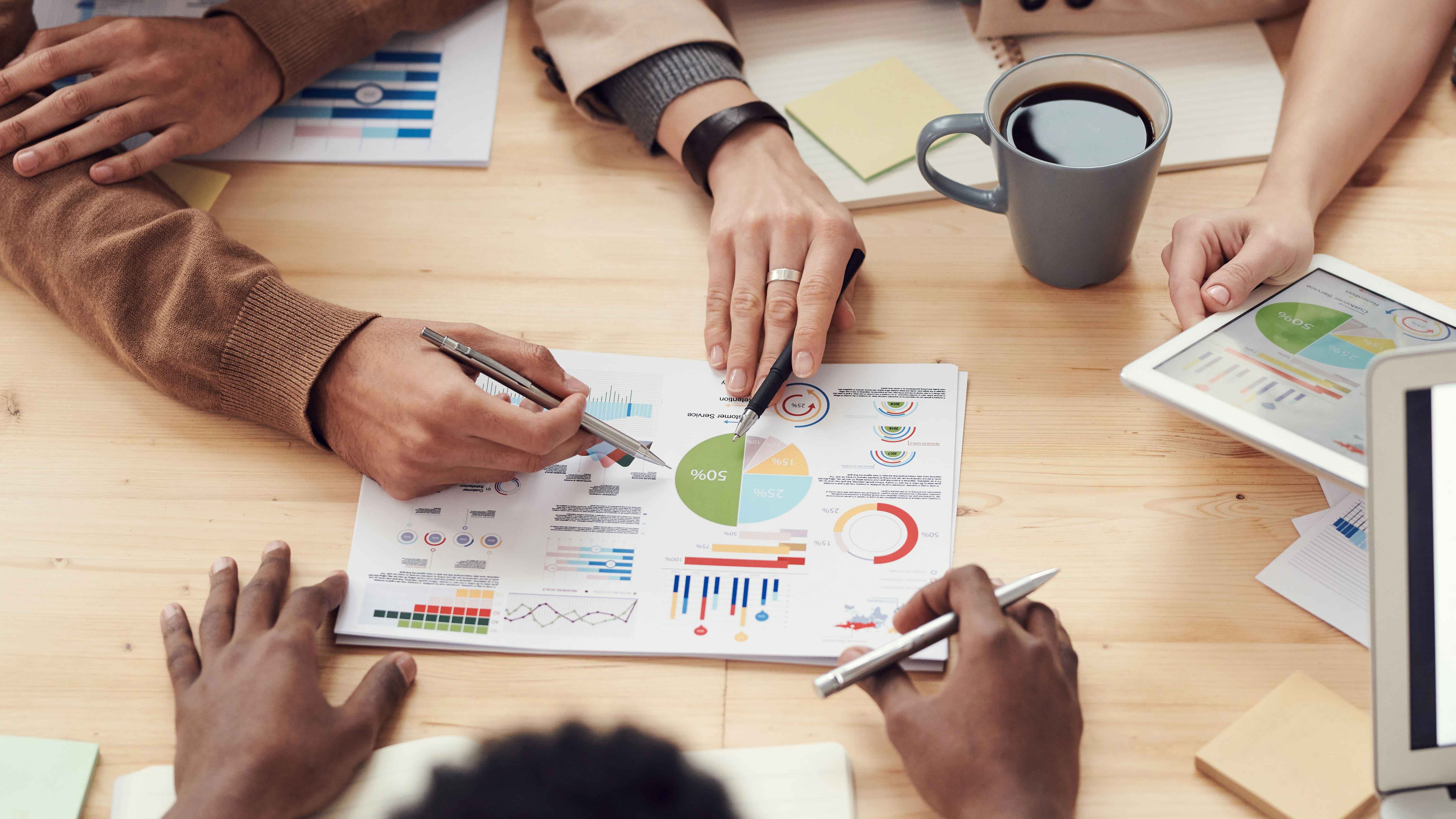 Automating goods receiving, shipping, order picking, and stocktaking with warehouse management software (WMS) saves time, reduces costs and minimises errors. In turn, these improvements will invariably promote increased customer satisfaction. However, before transitioning to an integrated software solution, ensure your current processes are fit for purpose and optimised so the integrated management software can function effectively.
It might be advisable to arrange for your chosen software supplier to visit and evaluate your operation and recommend any necessary improvements where indicated. Next, you will need to determine which of the available WMS options will best handle your company's needs. When doing so, be sure to ask the following questions:
Is it Easy to Use?
Only in the IT industry can one expect to find every staff member to be a computer whizz. Such expertise tends to be somewhat less widespread in most other fields, so you should focus on finding the most user-friendly option. Choosing a warehouse management program with an intuitive interface will ensure even your least technically-minded employees should find it easy to operate.
Will it Integrate With Your Existing Systems?
Most warehouses and distribution centres operate popular ERP software with an inventory management system. Therefore, choosing a solution proven to be compatible with these systems is crucial. Doing so will create a fully-integrated system to ensure data across all your platforms will always be consistent and up-to-date.
Is it a Scalable Solution?
Like most business owners, you are probably doing whatever is necessary to drive its growth. If so, ensuring that any software you invest in today will be sufficiently scalable to adapt as your future needs evolve will also be essential.
Is it Sufficiently Flexible?
Workplaces are not all identical. In practice, product types, workflows and layouts vary and often do so even within a given location. Therefore, any product you settle for should be sufficiently customisable to help you manage the unique operational requirements of your business quickly and efficiently.
Is it Mobile Friendly?
Today, almost everyone owns and can operate a smartphone, tablet or both. Choosing warehouse management software that these devices can access will save you the added expense of purchasing and installing extra PCs. Furthermore, a PC is a fixed workstation, whereas a tablet or smartphone is portable and can operate from anywhere via a wireless network.
Can it Generate Reports?
Compiling collected data into reports is time-consuming and prone to errors. Instead, choose a system with real-time analytics and reporting capabilities. A WMS with these featureswill enable you to make reliable, data-driven decisions on demand.
Does the Vendor Provide Full Support?
Vendor support will make transitioning to the new system easier and more cost-effective. Technical support and software updates should be a given, but operator training could also be helpful.
What Will it Cost?
Value for money, rather than the initial price tag, should guide your decision. Beware of hidden costs like consultancy or installation fees, necessary hardware upgrades or purchases.
Where to Purchase the Perfect Integrated Warehouse Management Solution
If you want a system that ticks all the above boxes, look no further than the warehouse management solutions offered by FenyaSoft. Why not contact us to find out how we can streamline your operation and help you achieve your full business potential?
Back to Articles.